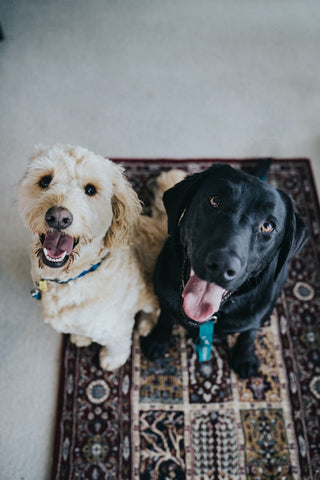 We're allergy defender, a family business
We're so happy you are here
Below are articles and products to help you on your allergy-free journey.
Learn Center
Discover the truth behind your common allergy problems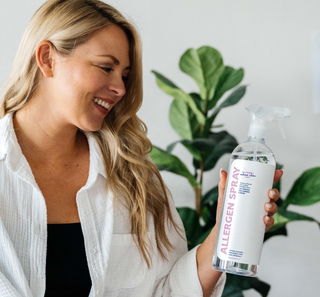 The Science behind Allergy Defender
Chemist developed and verified by the world leader in allergen detection systems
Best Sellers
Allergy defense that's safe for people, pets & the planet
Learn more about improving indoor air quality
The story that started it all
Hello, I'm Savanna, CEO & the reason behind allergy defender. Our journey has been a long one but rewarding every step of the way.