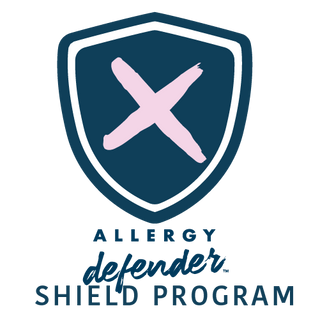 We are here to help
Through collaborative efforts with Asthma Educators, local community programs, and low-income shelters, we strive to empower individuals with better access to asthma education and trigger management tools.
We recognize that our actions are not isolated, and asthma trigger relief should not be a privilege reserved for the well-off. Unfortunately, those facing economic disadvantages endure asthma's effects nearly twice as much. Their challenging living conditions and limited access to medical care exacerbate the situation. Many of them reside in health care deserts, and while the government offers aid, it's not always sufficient. We have witnessed firsthand the profound impact asthma can have on a community.
To address this issue, we are committed to making a difference. Through collaborative efforts with Asthma Educators, local community programs, and low-income shelters, we strive to empower individuals with knowledge and practical solutions. By providing education and access to resources, people can better manage health concerns like asthma, leading to increased productivity and overall well-being.
Though we are a small company, our aspirations are grand. We aim to create a profound impact on one person's life at a time, recognizing the ripple effect it can have on their community and beyond. Together, we can work towards a future where asthma management is equitable and accessible to all, regardless of their socioeconomic status.
Join the Allergy Defender Shield community.
Why Shield?
Our Allergy Defender Shield Program started because when I, Savanna, was 5 I had a life threatening asthma attack that changed my entire life. My family and I understand just how impactful having asthma can be as a child. That is why we are committed to making a difference when children and families need it most.
Who We Shield
Homeless Coalitions
Transitional housing can often be a trigger for those families with allergic asthma. Clean air can have a positive impact here.
Asthma Home Visit Program
Asthma Educators provide in home (and some virtual) visits to help families with trigger management education, donated products and more.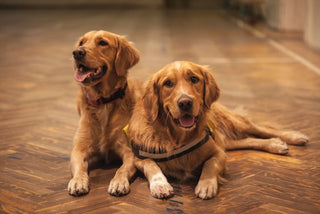 Animal Shelters
Often time pets can be surrendered due to owners allergic asthma triggers. We step in to help the family keep the pet and reduce the triggers.
Our Shield Goals
To date, we have helped 29 families in the homeless coalitions program. We hope to increase that to 100 by the end of 2023. Asthma Home Visit Program need products donated to help reduce triggers for local families. We hope to donate over 100 Allergen Spray products. Animal shelters need donations to help reduce surrenders, we have donated over 24 bottles.
How We Shield
We donate product to help families get real results. We want to help change their chances of reducing asthma attacks by reducing airborne and surface allergen triggers that directly impact asthma attacks.
Our Shield Partners
Together with DailyBreath, Asthma Educators, homeless coalition, animal shelters, and more, we can shield those who need it most.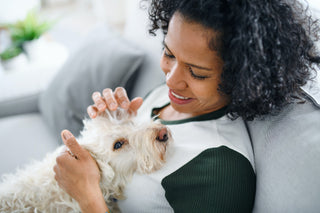 How You Can Help Shield
When you purchase products for us directly, that has a strong impact. Not only does it help support our family owned business, it means together we can help more families get relief.